KEYNOTE SPEAKER 1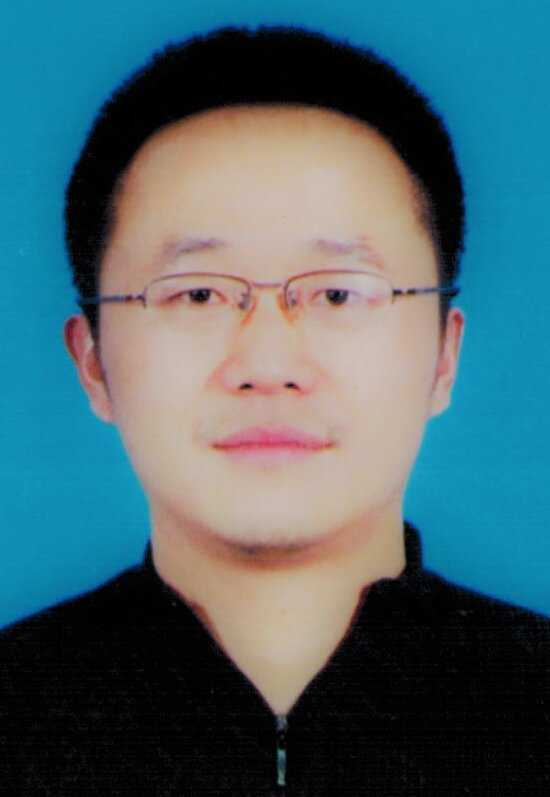 · Prof. Yu Zhonggen
· Faculty of Foreign Studies, Beijing Language and Culture University, China
· Research Area: Linguistics, Language Education, Educational Technology

· Experience: Zhonggen Yu, Editor in Chief of Forum for Linguistic Studies,https://orcid.org/0000-0002-3873-980X, Professor (distinguished) and Ph.D. Supervisor in Department of English Studies, Faculty of Foreign Studies, Academy of International Language Services, National Base for Language Service Export, Beijing Language and Culture University, has already published over 180 academic papers in distinguished journals based on rich teaching and research experiences. His research interest includes Linguistics, Language Education, and Educational Technology.
· Speech title: Bibliometrically and systematically analyzing automated writing evaluation for English learning
· Abstract:Automated writing evaluation is highly discussed in artificial intelligence for English learning. It is necessary to explore the effect of automated writing evaluation on learning English as a second language. This study combined bibliometric analysis and systematic review to explore the use of automated writing evaluation for learning English as a second language. VOSviewer was used to identify the highly discussed topics, the top ten cited authors, organizations, countries, references, and sources in the studies on automated writing evaluation. Fifty-six peer-reviewed articles were selected according to the Preferred Reporting Items for Systematic Review and Meta-analysis Protocols. The analysis revealed that automated writing evaluation is helpful, but its effectiveness varies according to the types of feedback, and it cannot replace the role of human feedback yet. Teachers' roles are significant in integrating automated writing evaluation into the classroom. Future research could focus on the specific ways to integrate automated writing evaluation into the classroom better.
KEYNOTE SPEAKER 2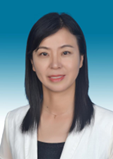 · Prof. Guan Guiyun
· Northwest Minzu University,China
· Research Area: Education, Linguistics
· Experience: I am a professor, doctor and master's supervisor in the fields of high education and linguistics.
I began to work in School of Foreign Languages of Northwest Minzu University in 2007 after getting my master's degree. In 2014 I was promoted to be Associate Professor. In October, 2015, I went to Utah State University as a visiting scholar and stayed there for one year. In 2018, I began to study for my doctor's degree and in 2021 I got my doctor's degree smoothly. In 2020, I was promoted to be professor. So till now, I have been doing research in the field of education and linguistics for many years. I've published more than thirty papers in the domains, five textbooks as the chief editor, and a monograph independently.
I also obtain many rewards and titles of honor: 2022 Gansu Young Teacher Achievement Award, 2021 Young Teacher Achievement Award of Northwest Minzu University, 2015 Top Ten Best Teachers of Northwest Minzu University, 2013 Top Ten Best Young Teachers….

.

KEYNOTE SPEAKER 3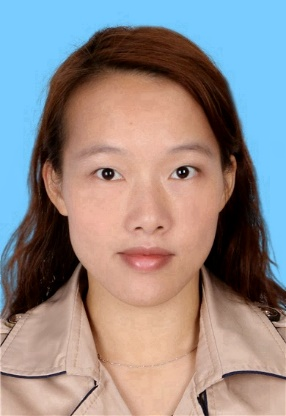 · A. Prof. Yinyin Xiao

· School of Cyber Security, Guangdong Polytechnic Normal University, China
· Research Area: Formal Method, E-commerce Security, Curriculum Ideology and Politics

· Experience: Dr. Yinyin Xiao, Deputy Secretary of the Party Committee of School of Cyber Security of GPNU, Associate Professor, Master's Supervisor. Now she is the member of the Chinese Computer Society, entrepreneur mentor of China's E-commerce, and vice chairman of the Cross Border E-commerce Professional Committee of Guangdong Province Industry Education Integration Promotion Association. Her research interests are formal methods, e-commerce security, information technology vocational and technical education, and curriculum ideology and politics. Under her guidance, students participated in innovation and entrepreneurship competitions and won provincial and national awards for many times. At present, she has presided over more than 10 scientific research and teaching research projects (including 8 projects at the provincial and ministerial level or above), published nearly 20 academic papers (5 SCI indexes, 7 EI indexes), and edited a teaching material "Teaching Design and Case Analysis for Information Technology Major".